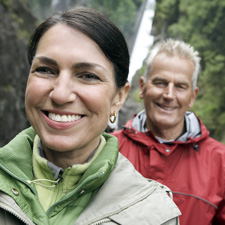 It is the responsibility of any dentist to stay on top of new technological trends in the dental industry to bring the best dental treatment options for patients. Dr. Suk Jun Yun has done just that by making sure his patients are able to enjoy the benefits associated with the ACTEON&reg Imaging Device. This new piece of dental technology is perfect for treatment planning and post-procedure follow-up.
As the leader in 3-D Dental Imaging throughout West Michigan, Northpointe Dental uses extremely accurate 3-D views from theACTEON® Imaging equipment to analyze teeth, roots, TMJ, airway, and sinuses without having to deal with magnifying or distortion.
The 3-D images produced by this scanner are essential when placing dental implants, determining the location of nerves in extractions, and when treating patients during various orthodontic treatments. Incredibly, this procedure only takes about 10 seconds and can eliminate the need for exploratory surgery.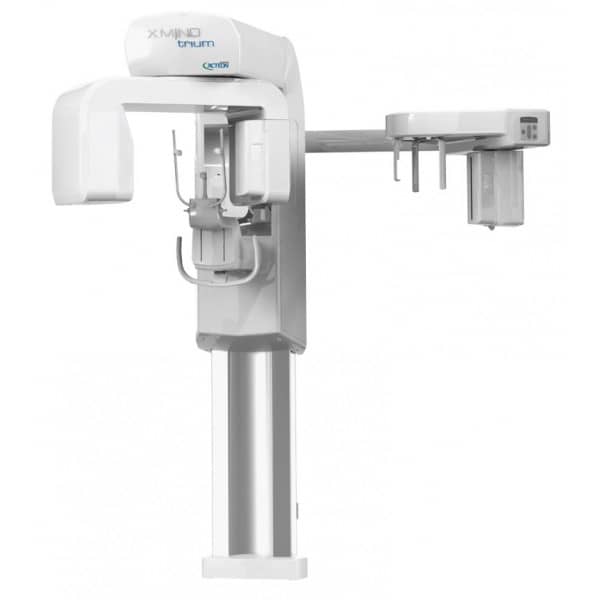 The ACTEON&reg Imaging Device is a panoramic dental unit. This means that better pictures can be taken of your teeth while planning treatment for dental implants or bone grafting procedures. The ACTEON&reg Imaging Device is also capable of both 2D and 3D examinations. In other words, you can expect a higher quality of dental care from a dental practice that uses the ACTEON&reg Imaging Device.
If you are a bone graft patient, the ACTEON&reg Imaging Device will be used to evaluate your bone density. Our new dental imaging device can also help dental implant patients by determining the exact placement of the future implant.
If you are interested in our ACTEON&reg imaging device services, please feel free to call our Grand Rapids dentists at (616) 288-6134. Dr. Suk Jun Yun, DDS at NorthPointe Dental is dedicated toward helping patients maintain beautiful and healthy smiles.