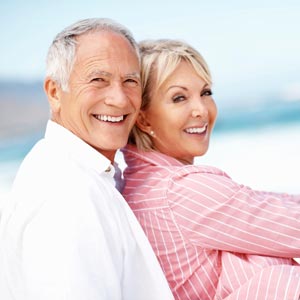 Are you missing one or more teeth? If so, you may be a candidate for dental implants.
A dental implant is a prosthetic tooth root that's made out of a titanium alloy. This implant integrates with your jawbone and later supports an abutment and crown. The result is a dental implant that looks and functions like a natural tooth.
To know for sure if you're a candidate, you'll need to schedule a consultation with Dr. Yun.
During your appointment, he'll walk you through your different options for tooth replacement.
In the meantime, here are the three main signs that you may need dental implants.
1. You Have One or More Missing Teeth
Once you lose a tooth, the other teeth in your mouth start to tilt toward the open space. Over time, they can loosen and fall out. Dental implants give your remaining teeth the support they need to stay healthy.
Dental implants can help you avoid:
Future tooth loss
Loose teeth
Bone loss in the jaw
Facial collapse
Dentures
Feeling self-conscious about your smile
The dental implant procedure can help you restore your smile and your confidence.
2. You're Considering a Dental Bridge
If you're a
, there's a good chance you're also a candidate for an implant.
As the name suggests, a dental bridge "bridges" the gap left by a missing tooth. A bridge is a prosthetic tooth anchored by crowns on implants or healthy adjacent teeth.
To place a bridge over natural teeth, Dr. Yun would need to create space for the crowns. To do this, he'd file down and shape the receiving teeth.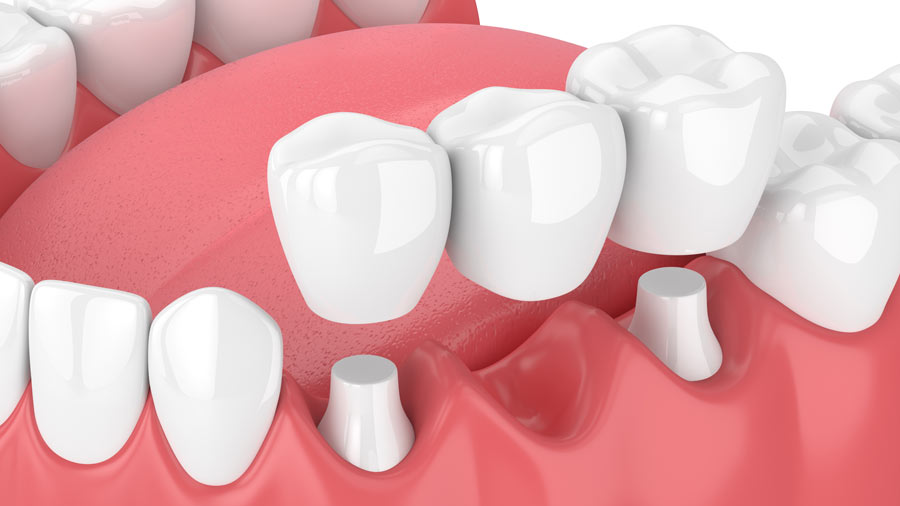 Dental Bridge Supported by Crowns on Natural Teeth
The only problem is that once you remove the enamel, it's gone for good. That's why Dr. Yun may recommend a dental implant instead of a bridge if you only need to replace one tooth.
As shown in the diagram below, we don't need to touch your other teeth to place one dental implant. This allows you to save as much natural tooth structure as possible.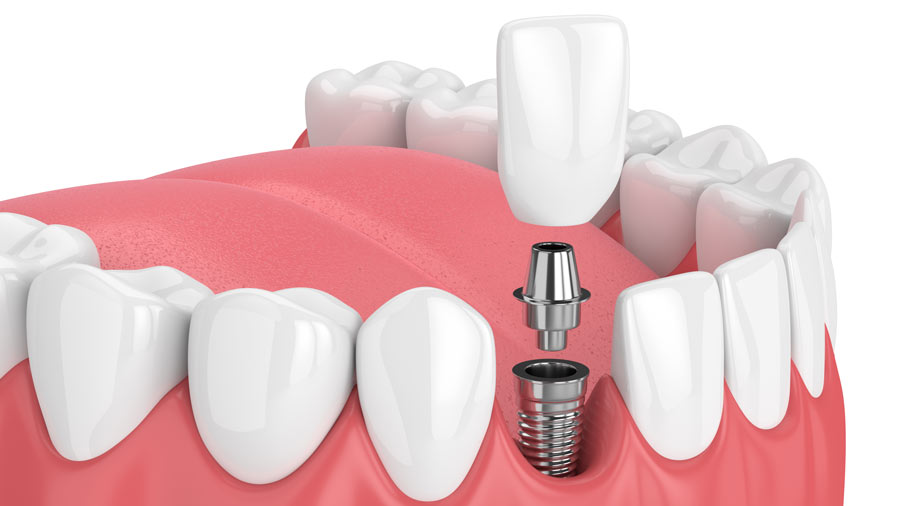 Single Tooth Implant
If you're missing more than one tooth, Dr. Yun may recommend a bridge supported by dental implants.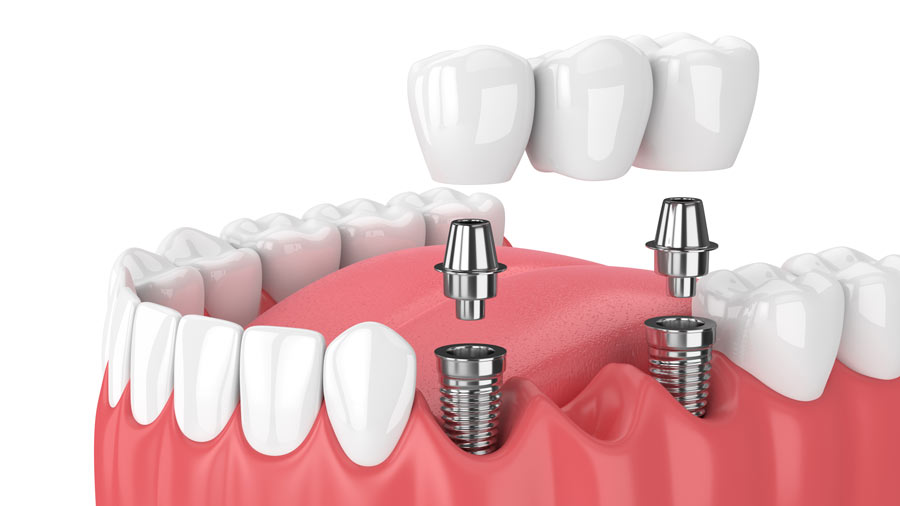 Dental Bridge Supported by Implants
3. You Wear Full or Partial Dentures
Since dentures sit on top of your gums, they don't prevent bone loss in the jaw. That's why Dr. Yun may recommend dental implants as an alternative.
If you're missing a lot of teeth, you may want to consider implant-supported dentures. Our dental practice also offers all-on-6 dental implants.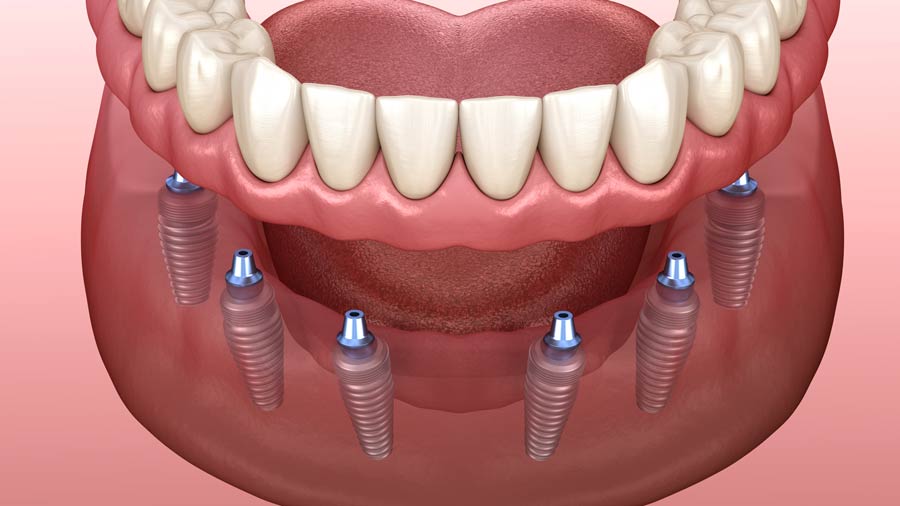 All-on-6 Dental Implants
A dental implant exerts pressure on the jaw. This tricks the body into thinking that the tooth root is still there. Without the implant, your body will start to absorb the minerals in your jaw to use elsewhere.
In the long run, bone loss will lead to a condition called facial collapse. This alters your facial profile, giving you a sunken appearance. It also makes it difficult or uncomfortable to
.
The good news is that dental implants keep your jaw healthy so you can avoid these outcomes.
Looking for a Dental Implant Dentist Near You?
Dr. Suk Jun Yun is an experienced dental implant dentist in Grand Rapids, MI. As such, he'd be more than happy to help you explore your tooth replacement options.
Ready to request an appointment with us? Please call the NorthPointe Family Dental & Implant Center at (616) 288-6134. You may also fill out our online contact form and someone from our team will reach out to you soon.
This blog post has been updated.