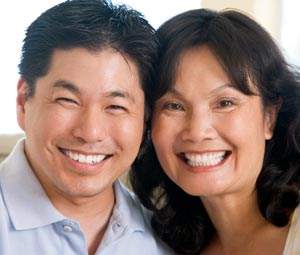 Our Grand Rapids dentists procedures help patients reduce or eliminate oral health issues of dental pain and discomfort using a range of new technology.
Using today's advanced dental techniques, our Grand Rapids dentists will work with you to restore one tooth, several teeth, or provide you with a full set of custom-fitted dentures.
The Grand Rapids dentists at NorthPointe Family Dental provide the following restorative dental treatments:
If you are interested in hearing more about any of our restorative dental services, please contact our Grand Rapids dentists at (616) 288-6134. At NorthPointe Family Dental, our dental team strive to help all of our patients achieve the dynamic smile they have always wanted!