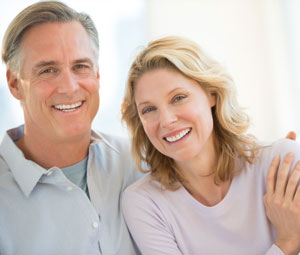 Our Grand Rapids dentists offer patients both traditional and advanced procedures for maintaining your general dentistry needs.
Our dental procedures are performed by dentist, Dr. Suk Jun Yun— right in our Grand Rapids dental office.
Today's advanced dental techniques used by our experienced Grand Rapids dentists, provide you with different options for enhancing your smile.
Our dentists at NorthPointe Family Dental provide the following general dental services:
If you are interested in hearing more about any of our general dental services, please contact our Grand Rapids dentists at (616) 288-6134. At NorthPointe Family Dental, our dental team strive to help all of our patients achieve the dynamic smile they have always wanted!