Click on a links below to read our blog posts:
How to Remove Plaque from Teeth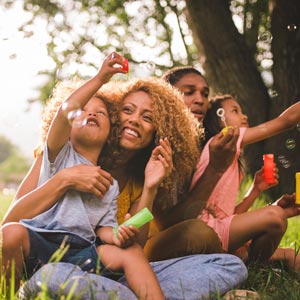 Plaque is an invisible film of bacteria that sticks to your teeth. While brushing and flossing at home is a good way to safeguard oral health, it's not enough to completely prevent tooth decay, gum disease, and other issues caused by plaque buildup. Hardened plaque (tartar) can only be removed during a teeth cleaning, which is why it's important to see your dentist every 6 months. Continue reading to learn how to remove plaque from teeth. For more information, call our dentist office to schedule your appointment. Read More →
---
How to Look Younger with Dental Implants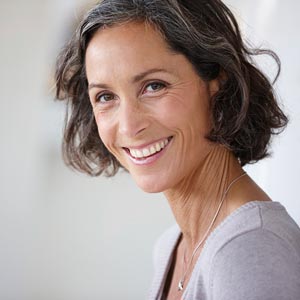 Who doesn't want to look younger? If you've lost one or more teeth, your dentist may recommend dental implants to restore your smile. Implants look and function like natural teeth so you can eat, talk, and smile with confidence. Getting older doesn't mean you have to accept missing teeth and poor oral health. Our dental implant dentist has experience treating patients of all ages and can help you understand how aging affects your teeth, gums, and jawbone. Read More →
---
5 Benefits of Porcelain Veneers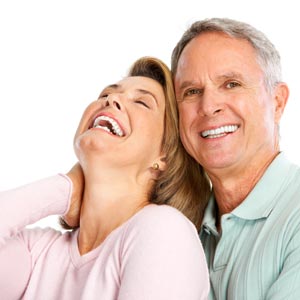 Veneers are essentially teeth covers made out of thin slices of porcelain. During the veneers procedure, our dentist will bond the porcelain to the fronts of your teeth to hide tooth discoloration, small chips, or other small cosmetic issues. If you have ever felt self-conscious about your teeth, you owe it to yourself to ask our dentist about the veneers process. Continue reading to learn why more and more patients are asking about porcelain veneers. Read More →
---
3 Signs You Need Dental Implants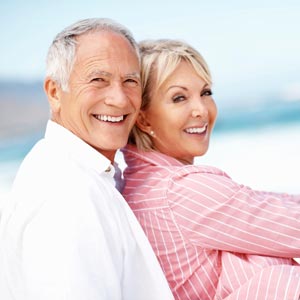 If you recently lost one or more teeth, our dentist may recommend dental implants. A dental implant is a titanium rod our dentist surgically inserts into the jawbone. Over several months, the implant fuses with your jaw and acts much like a natural tooth root would to later support a crown. If you've ever felt self-conscious about missing teeth, you owe it to yourself to schedule a consultation with our dental implant dentist today. Read More →
---
How Dental Implants Prevent Tooth Loss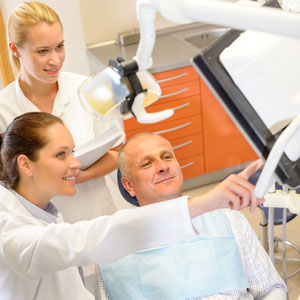 When you lose a tooth, it damages more than just your smile. Missing teeth force you to alter your lifestyle to accommodate the change in your mouth. Your dentist knows that a healthy mouth depends on a full set of teeth — not just for chewing, but for maintaining healthy gums and strengthening your jawbone. If you want to avoid further tooth loss, we recommend scheduling an appointment with your dental implant dentist. Continue reading to learn how dental implants prevent bone and tooth loss. Read More →
---
Why Do We Have Wisdom Teeth?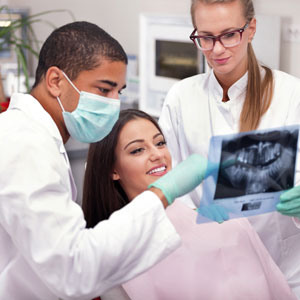 Did you know that approximately 85% of Americans have their wisdom teeth pulled? Wisdom teeth are the third molars that emerge between the ages of 16 and 20. When your dentist sees that wisdom teeth are going to cause issues for the rest of your smile, they may recommend dental extraction. When so many people need tooth extraction, it makes you wonder why wisdom teeth are needed at all. Why do we have wisdom teeth? The answer may just lie in our ancestry. Read More →
---
5 Ways You Can Prevent Gum Disease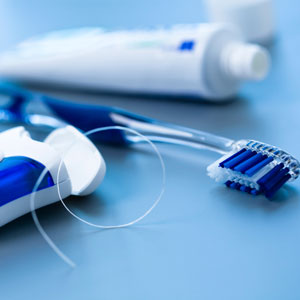 According to the Centers for Disease Control and Prevention, 47.2% of Americans age 30 and older have advanced gum disease. While gingivitis only affects the gums, periodontal disease can affect your gums and the bones that support your teeth. Thankfully, preventing gum disease can be easy when you schedule regular dental checkups and practice good oral hygiene. Read More →
---
How are Dental Crowns and Fillings Different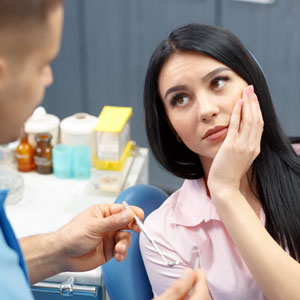 While dental crowns and fillings are both used to restore teeth, our family dentist at NorthPointe Family Dental may decide that one is more appropriate for your smile. We understand that our patients want to feel informed when seeking dental care, which is why we explain the pros and cons of crowns and fillings below. Read More →
---
How Teeth Bonding Improves Your Smile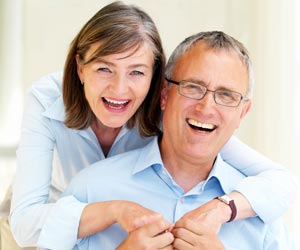 Do you have minor tooth damage such as cracks or chips? If so, you may want to consider the benefits of teeth bonding. Your Grand Rapids dentist at NorthPointe Family Dental will be able to go over the pros and cons of dental bonding so you can make an informed decision about your oral health. Read More →
---
Why You Need Oral Cancer Screenings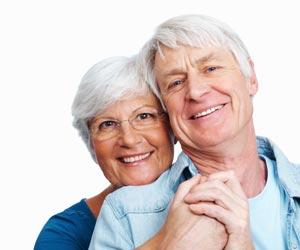 This year, over 43,000 Americans will be diagnosed with oral cancer and 8,000 people will die from this preventable condition. Oral cancer affects the mouth, lips, tongue, cheek, throat, and sinuses and can spread to other areas of your body. Read More →
---
Is Cold Weather Hurting Your Teeth?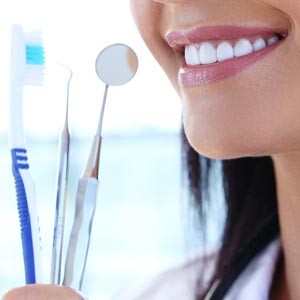 Is the cold wintry air making your teeth hurt? If so, this may be a sign of worn tooth enamel. Tooth enamel is what protects the inner layer of your teeth (dentin). However, when the enamel wears away, there is nothing to guard your teeth from hot and cold temperatures. Read More →
---
Urgent vs. Non-Urgent Emergency Dental Care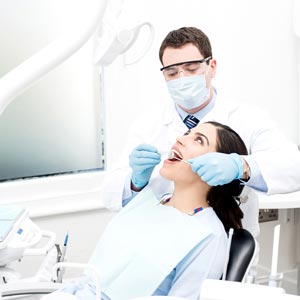 Knowing the difference between an urgent and non-urgent dental emergency can save your tooth. For example, a knocked-out tooth will need to be treated by a dentist the same day, regardless of whether the accident occurred within office hours. Read More →
---
When Do I Need a Root Canal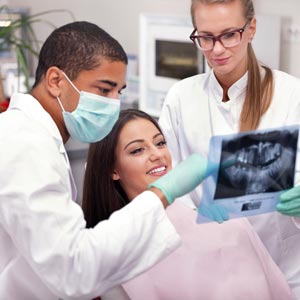 A toothache should always be taken seriously by scheduling an appointment with your dentist. A painful tooth might be trying to tell you that there is infection inside one of your teeth that needs root canal therapy. In this blog post, we will go over the signs you might need a root canal. Read More →
---
Dental Crowns: Uses, Procedure and Cost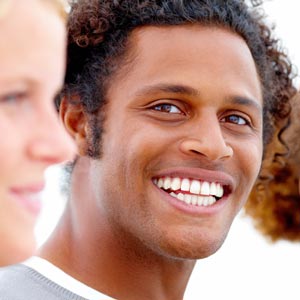 Like the name suggests, a dental crown covers the entire visible portion of your tooth above the gum line. In other words, they "crown" the top of your teeth. Dental crowns can significantly improve the appearance of your smile ... Read More →
---
Porcelain Veneers Process in Three Steps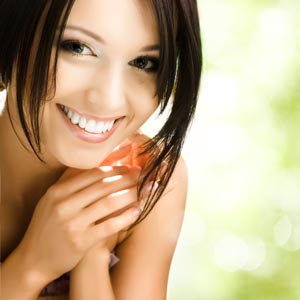 Do you sometimes feel self-conscious about your smile? What if we told you that you could improve the appearance of your smile with porcelain veneers? Porcelain veneers are thin porcelain shells adhered to the fronts of your teeth that mimic natural enamel so you can look your best. A Grand Rapids dentist will be able to help you ... Read More →
---
How Root Canal Therapy Saves Abscessed Teeth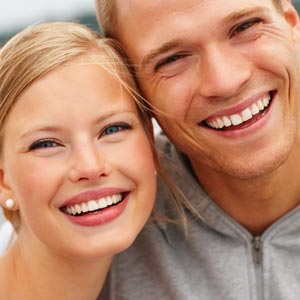 When a tooth needs a root canal it's because the tooth pulp inside has become infected. If left untreated, tooth decay can permanently damage the tooth or even cause the tooth to die. If you are in pain and suspect you need a root canal, we recommend you contact an experienced Grand Rapids dentist... Read More →
---
When Is Wisdom Teeth Removal Necessary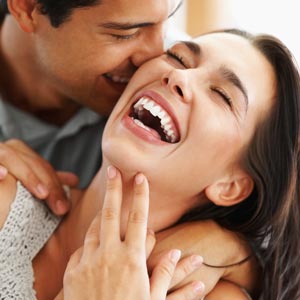 Wisdom teeth usually crop up in your smile between the ages of 17 and 25. While you may initially believe that having extra teeth is a good thing, the emergence of wisdom teeth can cause future problems. This is especially true if you had to fight for a beautiful smile through braces ... Read More →
---
Dental Implants - Everything You Need to Know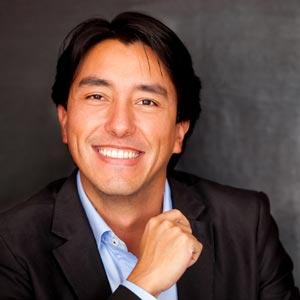 Are you missing one or two teeth? If so, you may want to ask your family dentist if dental implants are the right choice for your smile. A dental implant is rooted into your jawbone and functions like a natural tooth. In this blog post, we will explain everything you need to know about dental implants. That way, you can walk into your consultation feeling informed ... Read More →
---
Why Dentists Take Digital Dental Impressions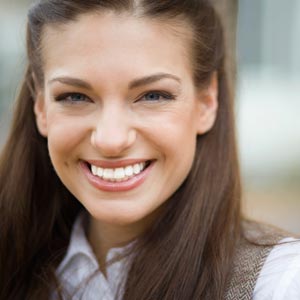 Almost all of our patients have had the unpleasant experience of having trays full of pink goop pressed against the roof of their mouth for dental impressions. Thankfully, a lot has changed in dentistry to provide higher accuracy in dental impressions as well as improved patient comfort. Our family dentist uses a digital impression scanner to map out your teeth so dental restorations ... Read More →
---
How Can 3D Dental Imaging Improve My Health?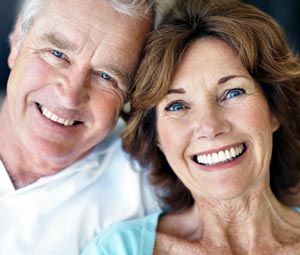 When choosing a dentist for you and your family, it's important you know what technology they use. Any experienced Grand Rapids dentist knows that the latest dental technology often offers many benefits for patients ... Read More →
---
Differences Between Digital & Traditional Dental Impressions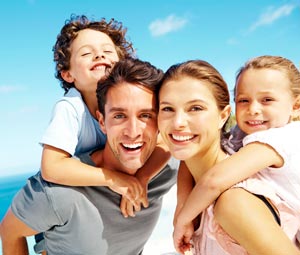 If you have bad memories of pink dental impression goop from when you wore braces, we have good news. Digital dental impressions are minimally invasive and highly accurate, so you can enjoy a dental restoration that looks and ... Read More →
---
5 Restorations That Can Save Your Smile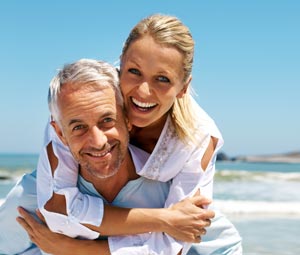 Does your smile need professional intervention? When your teeth become structurally damaged, feel free to schedule an appointment with our Grand Rapids office as soon as possible so that we can restore the appearance of your teeth ... Read More →
---
Dental Implants: Procedures & Advantages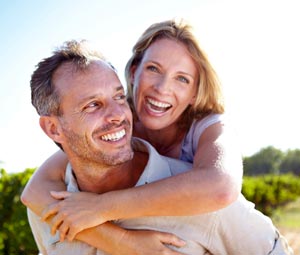 Missing teeth can be unattractive and may make you feel insecure about your smile. Fortunately, your cosmetic dentist can perform a dental implant to replace your lost teeth. A dental implant is an artificial tooth root that holds ... Read More →
---
Enjoy More Food With Dental Implants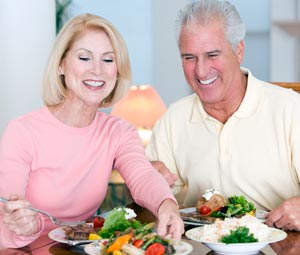 Eating becomes challenging when your teeth are not prepared to chew food adequately. While making your appearance less than desirable, bad teeth and missing teeth can also undermine the strength of your bite. his will make it tougher to ... Read More →