$2000 OFF ALL-ON-6 PER ARCH
Special Financing Options Available O.A.C.
CBCT Scan Included at No Charge
Minimally invasive dental implants, faster dental implant treatment, and lower costs
Instant improvements in your quality of life
In addition to traditional dental implants, Dr. Yun also offers all-on-6 dental implants in Grand Rapids. The treatment provide patients missing teeth and soon-to-be edentulous patients with a fixed full-arch prosthesis/denture on four implants on the day of surgery. This improves patient satisfaction – with regards to functionality, appearance, sense, speech, and self-confidence.
Shorter and faster treatment times
The 2 elements that drastically reduce the complexity of treatment are; the number of surgeries needed, and the treatment time: strategically tilting the posterior dental implants avoids the need for time consuming bone grafts, while immediate loading shortens the time to teeth.
Lower costs
The concept has the fastest treatment times with dental implants, and is also much more affordable in comparison to conventional dental implants. This is especially true for edentulous patients in need of a full mouth reconstruction in Grand Rapids, MI.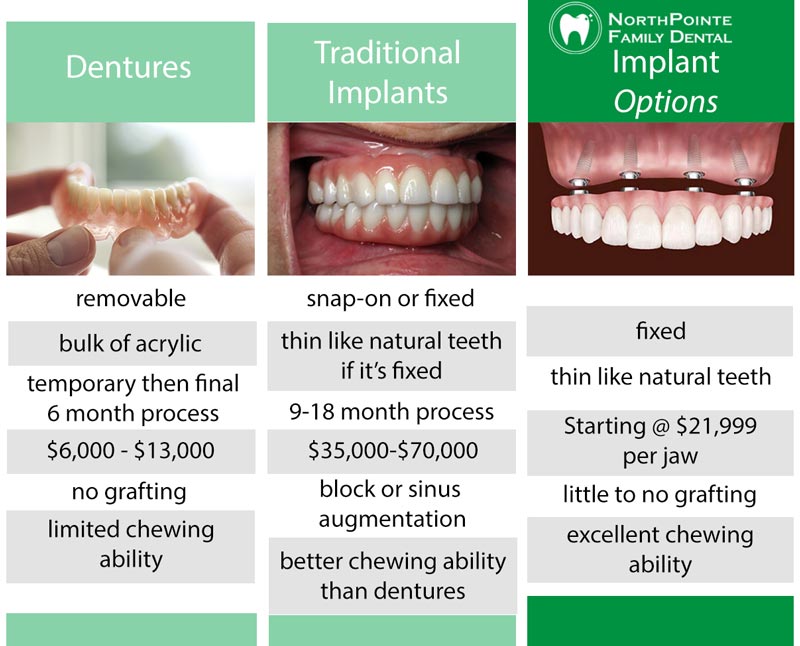 Who can benefit from All-on-6 implants?
Patients who need to replace an entire arch of missing teeth can absolutely benefit from implants.
Patients who experience slipping or other problems with their dentures can greatly benefit from implants.
Patients who have dentures, but are suffering from bone and/or tissue loss can benefit from implants.
Missing teeth can be a danger to your oral health. Missing teeth can also cause a wide range of dental problems.
Stability with minimal bone volume
By strategically positioning the two posterior implants, Dr. Yun can use longer implants. This not only increases bone-to-implant contact, but also avoids vertical bone augmentation. It is common for complications to occur with vertical augmentation. In addition, the tilted implants can be anchored in better quality of the anterior bone (front of the mouth), reduce cantilevers and help avoid important structures of the mouth.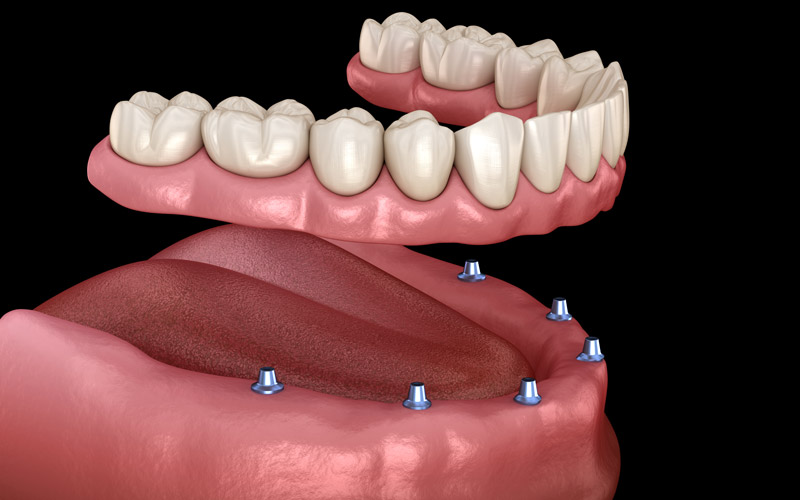 If you think dental implants may be the right solution for you, call our Grand Rapids dental office us today for a consultation appointment. We can speak with you about your options and determine whether or not all-on-6 implants are right for you. Call Today: northpointefamilydental@gmail.com