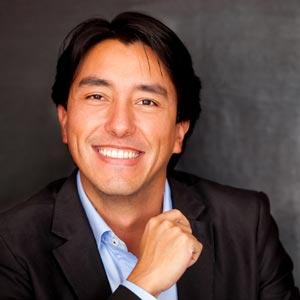 Are you missing one or two teeth? If so, you may want to ask your family dentist if dental implants are the right choice for your smile.
A dental implant is rooted into your jawbone and functions like a natural tooth.
In this blog post, we will explain everything you need to know about dental implants. That way, you can walk into your consultation feeling informed about the options for your smile.
When Patients Need Dental Implants
Did you know that losing one tooth puts you at risk for further tooth loss? This is because teeth are held in place by tooth roots and surrounding teeth. However, when you lose a tooth, the surrounding teeth tilt toward the gap and can even become loose. Missing teeth can also cause healthy jawbone tissue to deteriorate over time and make your face appear sunken in.
A dental implant protects your smile by filling in the gap with a false tooth. Dental implants are also great for patients who feel self-conscious about . There are many benefits of dental implants which include being able to eat any food you want. Dentures prevent you from eating foods like steak, popcorn, peanut butter, fruits, and vegetables. With dental implants, you are able to enjoy a full unrestricted diet.
Dental Implant Procedure
The candidate for dental implants, you will need healthy teeth, gums, and jaw tissue. will also require you have a strong immune system. During the first appointment, the dentist will make an incision along the gum and insert a titanium rod into the jawbone. This titanium rod is the dental implant that will serve the function of a natural tooth root. A temporary tooth replacement can be put over the implant to protect the area during dental implant recovery.
takes several months. In order to be a
The success of the family dentist will place an abutment and dental implant crown over top to give you the look and function of a natural tooth.
procedure depends on the implant fusing properly with the jawbone in a process called osseointegration. This process takes several months. When you come back for the next stage of your treatment, your
Tooth Implant Price
The cost of dental implants depends on your dentist and what your dental insurance policy covers. According to the New York Times, the can run between $3,000 and $4,500. It's important to understand that this is a range of costs which may or may not reflect your situation. For example, if you need a , the cost and duration of your treatment will be higher than the average cost.
Dr. Yun DDS at NorthPointe Family Dental is dedicated to helping patients achieve their best smiles through digital dental implants and other dental services. If you are interested in learning if you are a candidate for dental implants, call our Grand Rapids dentist at (616) 288-6134.