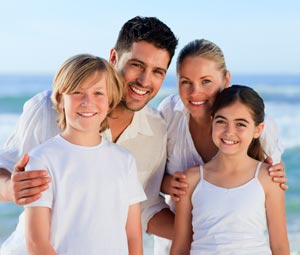 Our Grand Rapids dentists strive to assist you will all of your dental health needs.
We pride ourselves on offering our patients comprehensive oral health care that range from cleanings and fillings to implants and veneers— we are here to serve you.
While many of our dental treatments are often seen as routine, they are vital to your proper growth and overall health and should not be overlooked.
Schedule a dental checkup with us today!
If you are interested in hearing more about any of our dental treatments and services, please contact our Grand Rapids dentists at (616) 288-6134. At NorthPointe Family Dental, our dental team strive to help all of our patients achieve the dynamic smile they have always wanted!