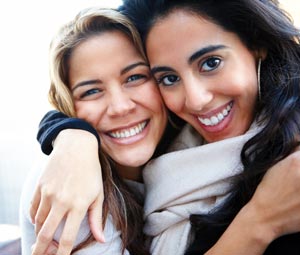 The most effective way to prevent excessive plaque buildup is to schedule a professional dental cleaning with a Grand Rapids dentist or dental hygienist every six months. Plaque that is left untreated can lead to unhealthy gums and tooth decay.
By visiting your dentists regularly for a routine dental cleaning usually lasts about one hour and will usually include scaling and polishing.
Our professional cleanings will help you to preserve your teeth and gums. While having a cavity filled may seem uncomfortable, compared to root canal therapy or tooth extractions, it is much less painful. If you have not scheduled your next dental checkup, contact NorthPointe Family Dental today and avoid the cost and discomfort of extensive dental restorations.
If you are interested in hearing more about our dental cleaning treatments or any of our other preventive dental services, please contact our Grand Rapids dentist at (616) 288-6134. At NorthPointe Family Dental, our dental team takes pride in helping all our clients create that dynamic smile they have always wanted!