We recognize that all our patients are unique and deserve to receive dental care that reflects their individual needs. Our experienced and talented dental team is committed to working with you and your family to create a comfortable, stress-free, and rewarding dental experience every time you visit our practice.
We are pleased to welcome you and your family, and we look forward to working with you.
---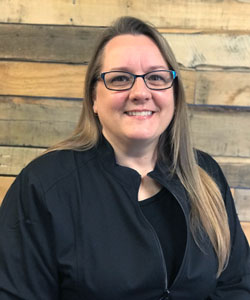 Lora
Receptionist / Office Manager
I attend to patients on the phone and in person, coordinate and organize appointments, and help to facilitate the efficient running of our dental office.
I attended
for a receptionist certificate, and started working in the dental field in 1986. I was trained on the job to assist Dr. Yun and run the front desk. My favorite part about this job is the interactions with patients.
I enjoy making them smile and feel better about their oral health. I am married and have three children and a Springer Spaniel named Chloe. Our family loves to go camping together and go on hikes. My husband and I have a huge vegetable garden and I love to can and freeze the fruits and vegetables. In the winter, I like to watch movies and play card games with friends and family.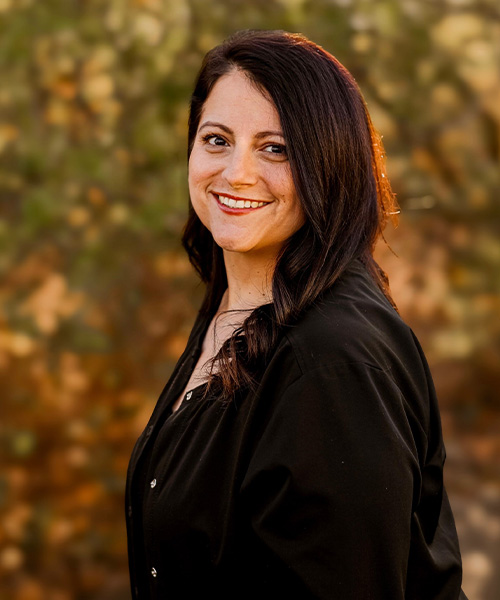 Kim
Front Desk & Assistant
I work both at the front desk and as an assistant for Dr. Yun with patients.
I have worked in the dental field since 2000. I was trained on the job to assist for Dr. Yun and at the front desk. My favorite part of my job is taking care of our patients whether it is helping them to schedule an appointment or bringing them back for treatment with Dr. Yun.
I come from a large Westside family and have 2 children of my own. I also have a miniature weiner dog named Cooper. I love spending time with friends and family whether it is up at the lake, boating and swimming, at parties or just playing cards. I also attend a lot of functions at the American Legion.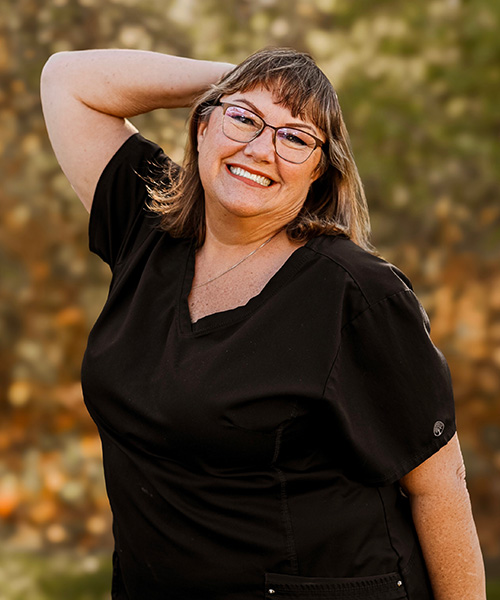 Brittney
Front Desk & Assistant
I work both at the front desk and as an assistant for Dr. Yun with patients. I received my Dental Assistant certification from Ross Medical Institute. I like the interaction with patients up front and helping create beautiful smiles in back assisting with Dr. Yun.
I moved to Grand Rapids 9 yrs ago. My boyfriend and I have two beautiful daughters together as well as my stepson. With two cats and a puppy named Ellie at home. I enjoy spending time with my family and friends. Also taking trips to visits family in North Carolina and taking trips to the lake house on nice sunny days.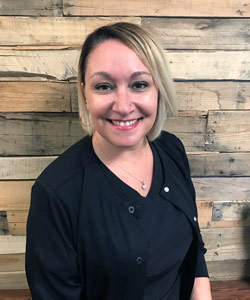 Tonya
Dental Assistant
I have been in customer service for over 25 years. For the past six years I have been in the medical field in Grand Rapids.
I am new to the Dental field but I really enjoy working with such a wonderful team. I am a mother of three wonderful children and a grandmother to two amazing boys.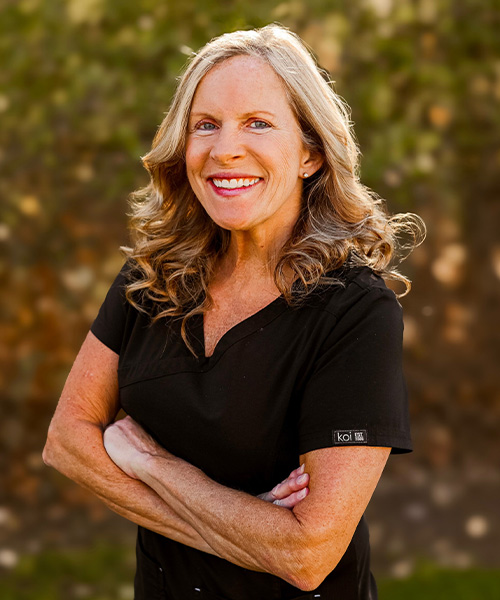 Anne
Hygienist
Throughout the entirety of my life, I have had the pleasure of living on the northwest side of Grand Rapids. I am so thankful to have grown up and to be practicing in such a thriving community.
After high school, I continued my education at Grand Rapids Community college where I obtained my registered dental hygienist degree in 1985. I have been applying my skills in serving the Grand Rapids community since. I take pride in working together with my patients to help them achieve their optimum oral health so they can feel confident about their smile.
I have been married to my husband John for 28 years, and together we have been blessed with two wonderful daughters. My family really means the world to me. I love the times when we are all together up at our cottage on the lake. Being able to relax and enjoy the beautiful summer weather are moments I hold close to my heart. I especially treasure our time together now, since both of them are in graduate school working towards their goals.