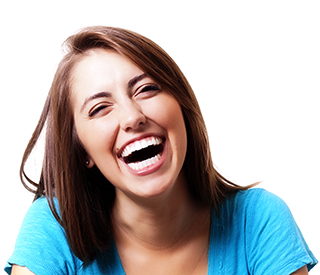 There are many advantages of dental laser treatment, such as shorter recovery times after dental procedures and reducing the need for anesthesia. Dr. Yun was aware of such benefits when he first introduced the AMD Laser into his family dental practice.
Dental lasers can be a great dental treatment option for those who are nervous about going to the dentist, especially children. For example, if your child has a cavity it may be possible to remove dental decay with a laser depending on the type of cavity and its location. For many people, the sound of a dental drill can be unsettling. Help make your child's next visit to the dentist less stressful by asking about our dental laser treatment for cavities.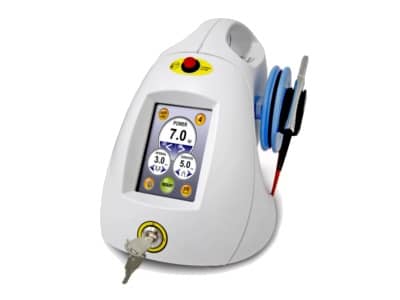 Pregnant women and people with heart disease can also benefit from laser dentistry by reducing the need to go under anesthesia. In some cases, we are able to reduce the amount of anesthesia used by opting for a spray or gel, as opposed to a needle injection. Since dental lasers cauterize as they cut, it makes for shorter dental procedures and recovery periods.
If you are interested in any of the dental services we offer at our family dentistry, please feel free to call our Grand Rapids dentist at (616) 288-6134. Dr. Yun at NorthPointe Family Dental works hard to stay on top of technological advances in dentistry to offer his patients the highest level of dental care.